Patent Analytics with Pinpoint IP®
Part of Acumen Powered by Robins Kaplan LLP®
Not all patents are created equal. Finding patent assets likely to drive substantial value in licensing efforts can be tricky. Getting the answer right can unlock substantial value and allow innovators to realize ROI. Making a mistake can lead to a costly waste of valuable resources.
Using our proprietary approach to patent analytics, Pinpoint IP®, our intellectual property litigation attorneys, Ph.D. science and engineering advisors, and financial and economic consultants leverage their know-how – earned litigating big IP cases on both sides of the courtroom – to help innovators and investors evaluate IP, identify hidden value, and better maintain, defend, or monetize technology and innovation assets. As a result of this innovative service, the firm was named a finalist for The American Lawyer 2021 Industry Award for Best Use of Technology.
Our Differentiated Approach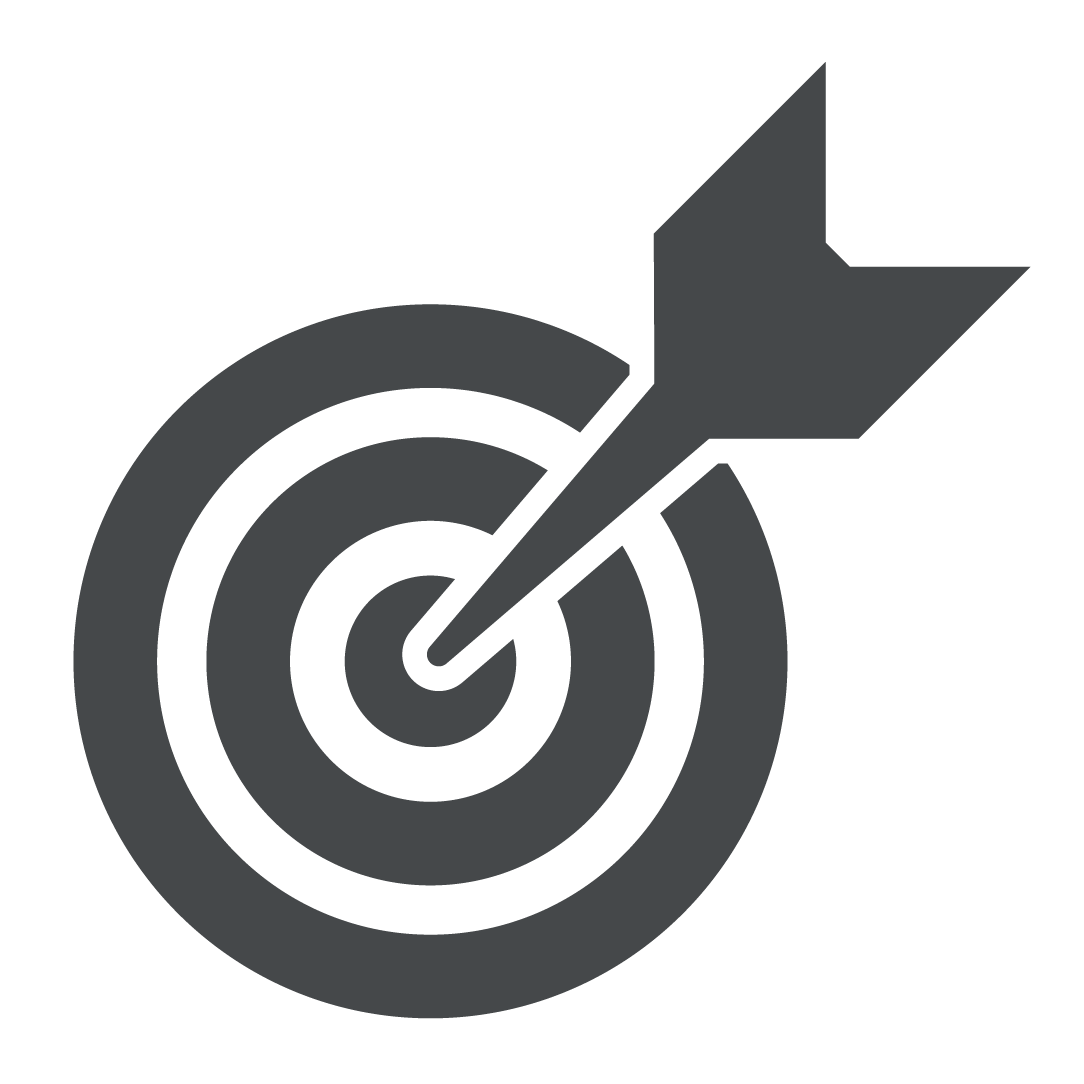 Identify promising patent assets
We use proprietary Big Data analytics to identify the characteristics of patents that drive successful results in enforcement and licensing.
Search your patent portfolio for value
Our team employs a fully customizable search platform to find patent assets within your portfolio that are most likely to drive substantial value.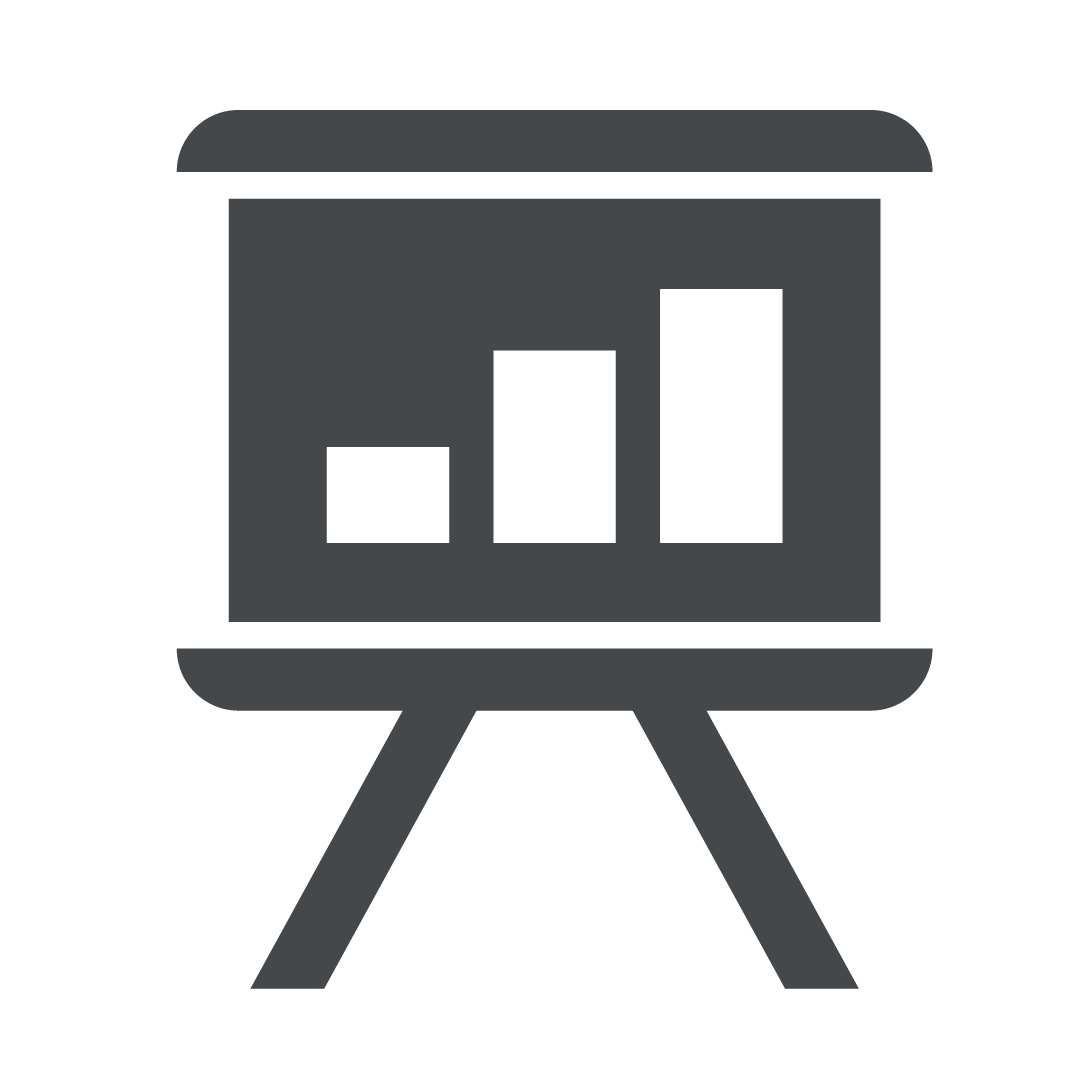 You receive a visualization of your assets and an objective assessment that uses evidence-based metrics, not subjective scoring.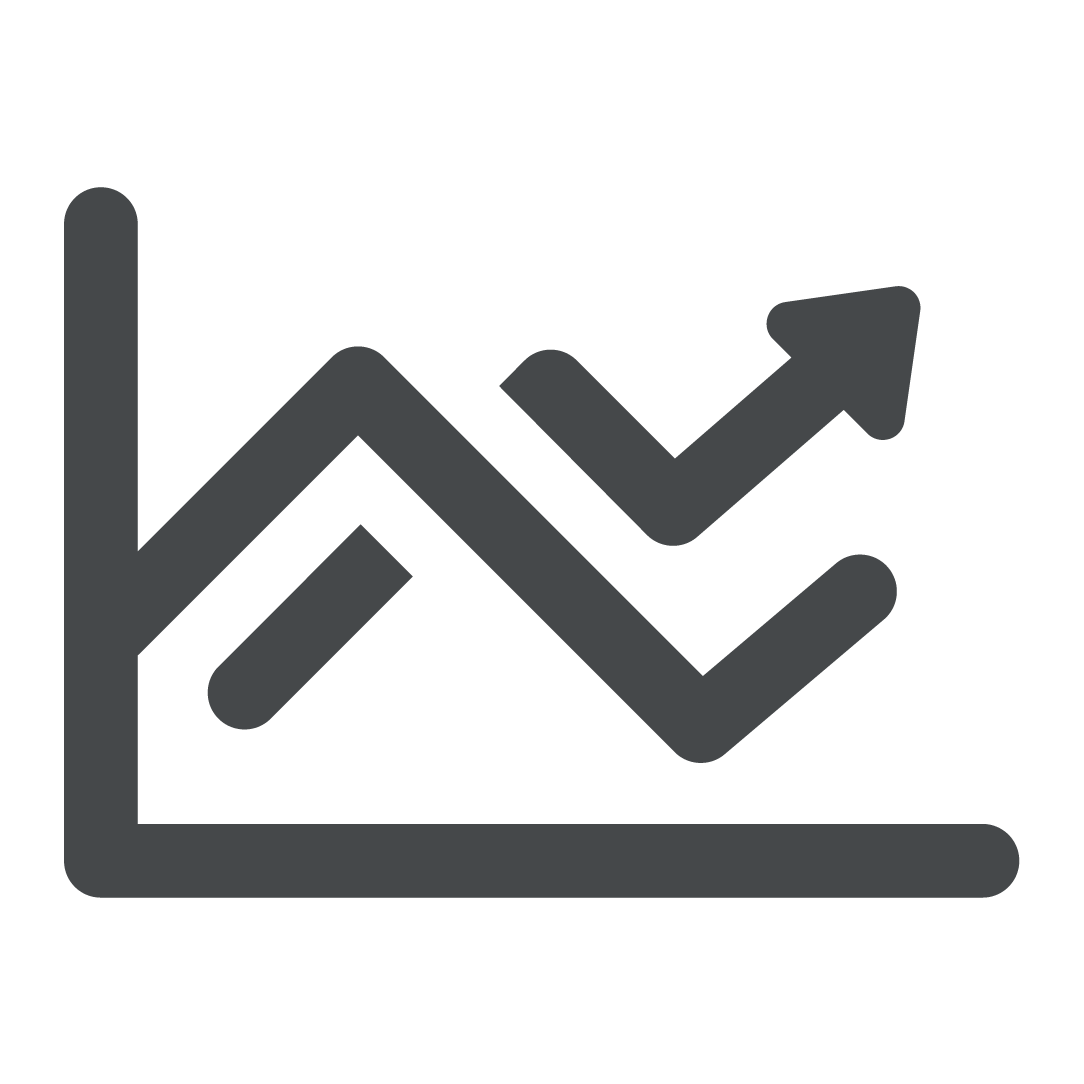 Benchmark your innovation against competitors
You gain objective insights into the R&D activities of competitors and potential licensing partners so you can benchmark your innovation.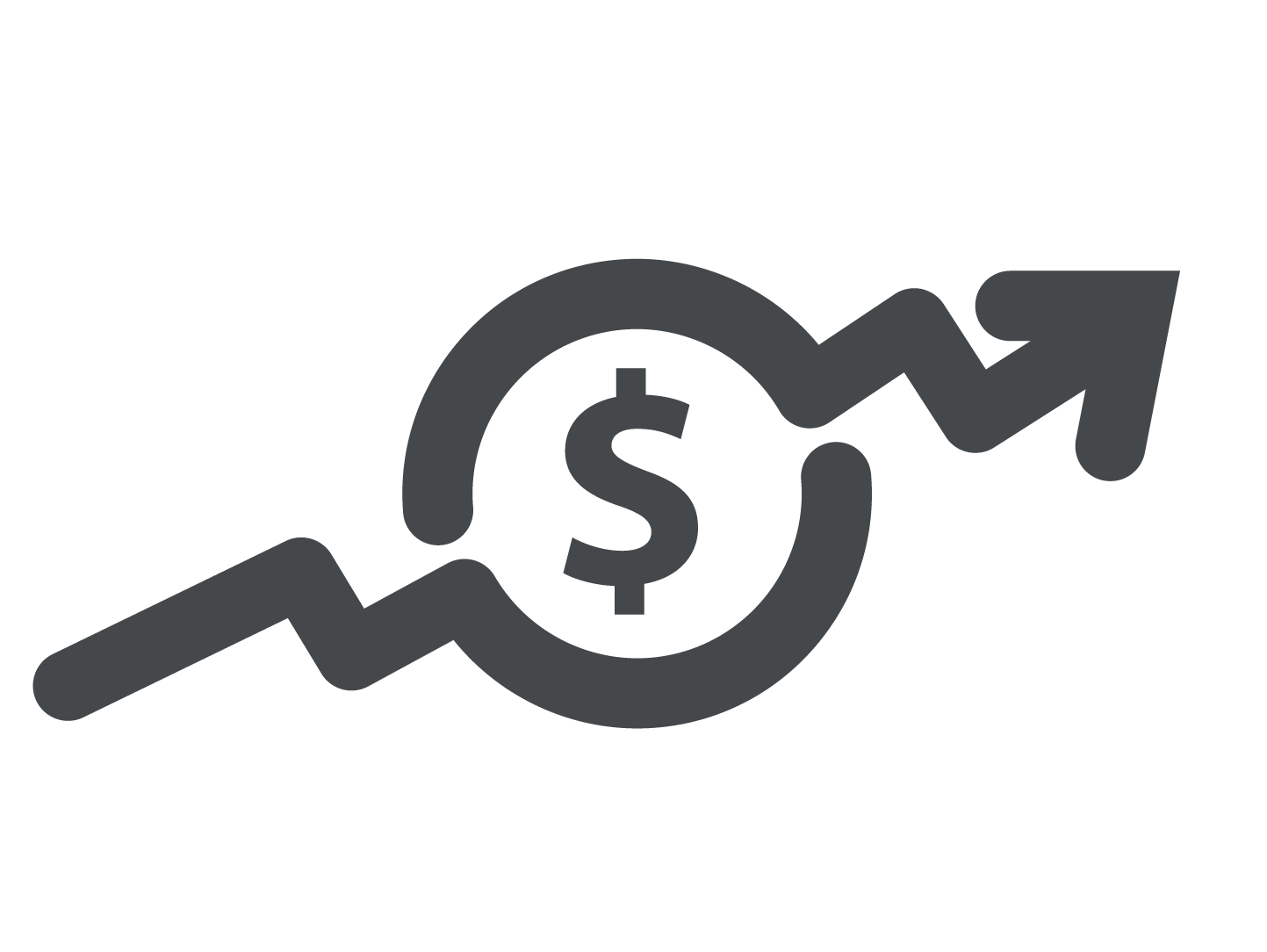 Gain cost-certain answers and a way forward
You have a defensible investment through fixed fee reports and patent reviews that feature a low spend-to-knowledge ratio.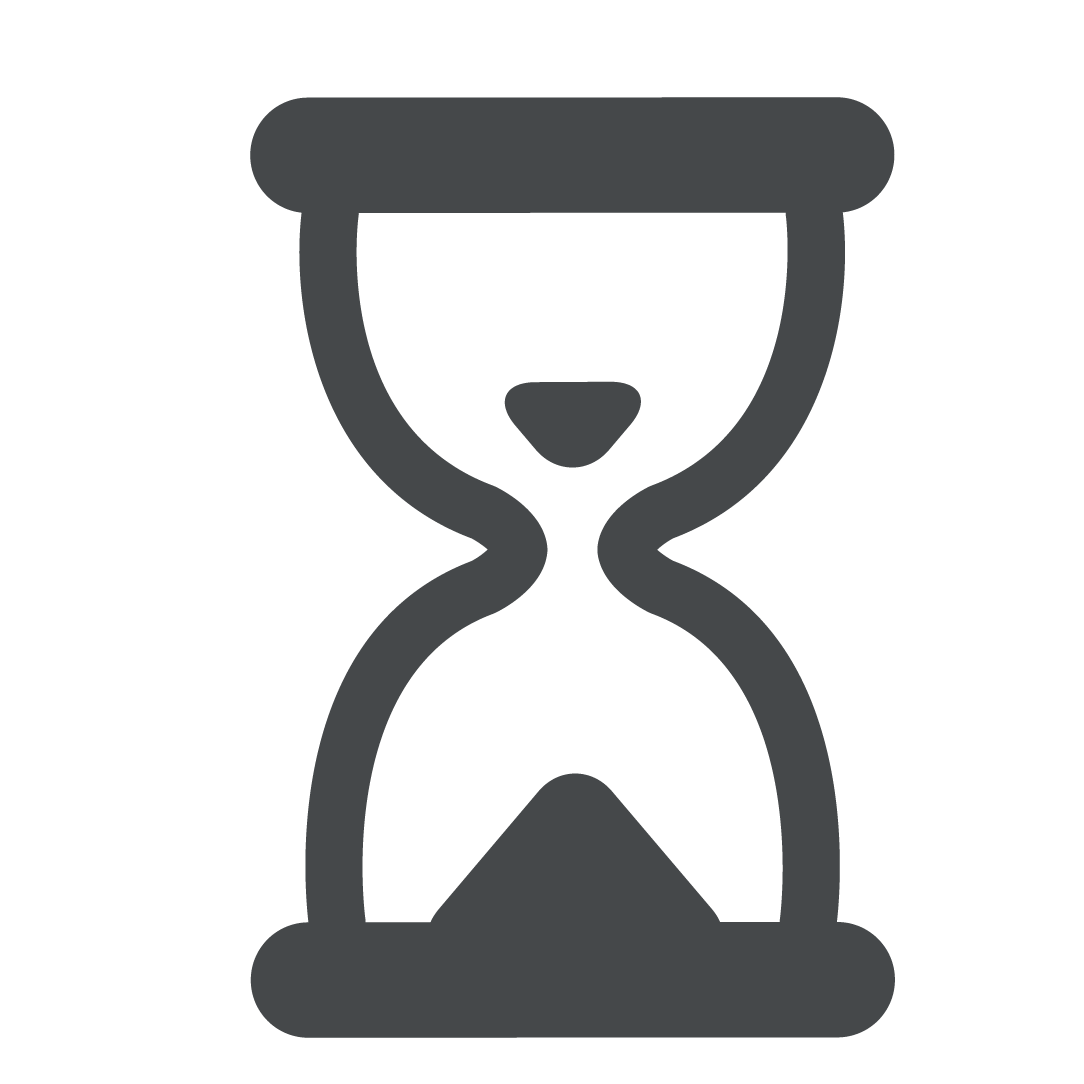 Make better, faster decisions about your IP
You benefit from a model that is service-based, with no licenses, no learn time, and no IT procurement, allowing for effective IP decision-making.
The result is an objective assessment that provides innovators and investors with valuable insights into their IP portfolio, an understanding of their relative strengths and weaknesses in the market, and recommendations for asserting, defending, or monetizing valuable IP assets.
Pinpoint IP Case Studies*
We helped a client accused of patent infringement avoid litigation by leveraging its own patent portfolio to demonstrate blowback against their competitor.
When our client was approached by a large technology company threatening litigation if the client did not agree to a hefty license fee, we efficiently reviewed the client's own portfolio and the technology company's recently released products to identify IP assets that provided substantial counter-leverage in the parties' discussions. Ultimately, this led to the technology company dropping its threatened litigation and allowed our client to avoid millions of dollars in potential royalties.
Our intellectual property and technology litigation attorneys worked hand-in-hand with our Ph.D. science and engineering advisors to provide a litigation-minded, eyes-on review of the client's patent portfolio using our proprietary, software-driven approach to patent search—Pinpoint IP. We determined which patent assets closely aligned with the threatening company's technology and advised our client on how to demonstrate the potential blowback facing their competitor. There was no litigation and the threat was neutralized.
We helped a client prepare for a foreign competitor's entrance into the U.S. market by identifying a hidden patent asset in their portfolio that had excluded that competitor, but would no longer upon the patent's imminent expiration.
Our intellectual property litigation attorneys partnered with our in-house Ph.D. science advisors to identify a client's top-scoring patents, one of which had fallen off of the client's radar. This finding provided an unexpected answer to the client's long-standing question: why had their key competitor in Europe not entered the U.S. market? This previously undervalued patent had been precluding the foreign competitor from entering the U.S. market. Armed with this understanding, our client could prepare for the patent's expiration and the competitor's entrance into the U.S. market.
* Past results are reported to provide the reader with an indication of the type of litigation we practice. They do not and should not be construed to create an expectation of result in any other case, as all cases are dependent upon their own unique fact situation and applicable law.
Strategic IP Monetization Capabilities
Robins Kaplan has a long history of helping clients successfully monetize their intellectual property assets. We have led multiple licensing and enforcement efforts on behalf of innovators that have generated revenue exceeding $100 million each. We have built a hard-earned reputation for zealously representing clients in complex licensing efforts, as well as patent enforcement against entire industries. Our record of success includes trial and appellate wins in federal and state courts, the International Trade Commission, and both national and international arbitration. These results have fueled numerous practice recognitions, including selection as an "A-List" firm and the first-ever "IP Litigation Department of the Year" by The American Lawyer, top rankings in Chambers USA, and selection as a "Go To Law Firm" by Corporate Counsel.
Learn More About Robins Kaplan Strategic IP Monetization Capabilities
---

Part of Acumen Powered by Robins Kaplan LLP
Acumen Powered by Robins Kaplan LLP is our suite of interdisciplinary professional services, differentiated by our litigation focus and commitment to helping our clients win what matters most. Learn More
---
Any information that you send us in an e-mail message should not be confidential or otherwise privileged information. Sending us an e-mail message will not make you a client of Robins Kaplan LLP. We do not accept representation until we have had an opportunity to evaluate your matter, including but not limited to an ethical evaluation of whether we are in a conflict position to represent you. Accordingly, the information you provide to us in an e-mail should not be information for which you would have an expectation of confidentiality.

If you are interested in having us represent you, you should call us so we can determine whether the matter is one for which we are willing or able to accept professional responsibility. We will not make this determination by e-mail communication. The telephone numbers and addresses for our offices are listed on this page. We reserve the right to decline any representation. We may be required to decline representation if it would create a conflict of interest with our other clients.

By accepting these terms, you are confirming that you have read and understood this important notice.