Minnesota Settles Historic E-Cigarette Lawsuit With JUUL and Altria
Minnesota was the first state in the nation to go to trial to hold JUUL and Altria accountable for deceptive e-cigarette marketing
April 17, 2023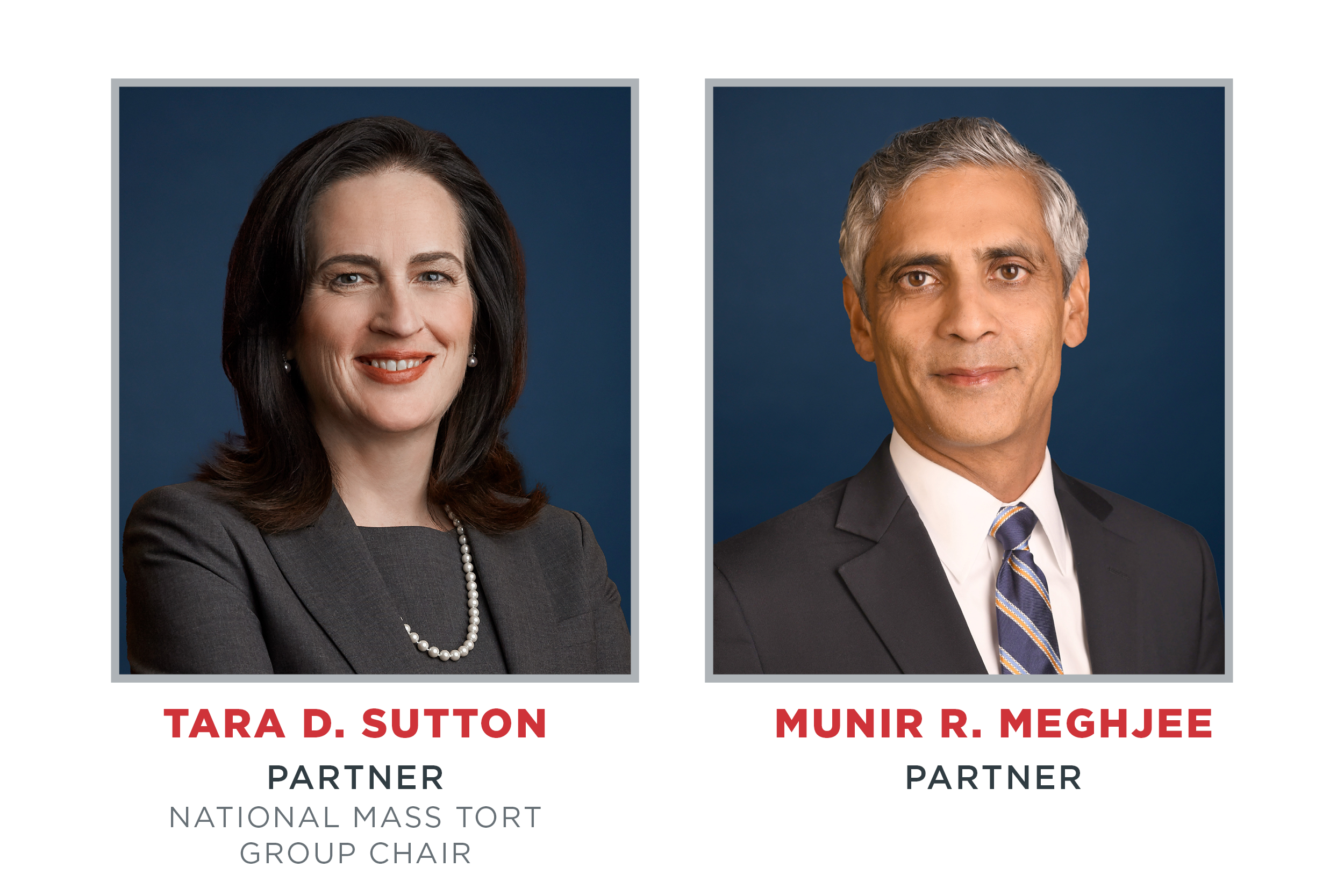 Minnesota Attorney General Keith Ellison announced today that his office has settled its case against JUUL and Altria for deceptively marketing e-cigarettes. Of the more than a dozen states and hundreds of local governments that have sued JUUL, Minnesota was the first to go to trial. Robins Kaplan and Zimmerman Reed were privileged to partner with the State of Minnesota on this litigation.
In 2019, Attorney General Ellison sued JUUL on behalf of the people of Minnesota for violating Minnesota's consumer protection laws, breaching its duty of reasonable care, and creating a public nuisance. The State's 2019 lawsuit detailed how JUUL developed sleek devices and flavors that were appealing to youth, and how JUUL's youth-oriented marketing deceptively attracted and addicted a new generation of young people to nicotine. In 2020, Minnesota amended its complaint to include Altria as a defendant. In 2018, Altria spent $12.8 billion to acquire a 35% share in JUUL.
The trial began on March 28, 2023, with opening statements by Attorney General Ellison and lead trial counsel Tara Sutton of Robins Kaplan. The State presented 11 witnesses in support of its claims against JUUL and Altria before Attorney General Ellison rested the State's case on April 11. Today's settlement was announced on the eve of the case going to the jury for deliberation.
"Today's announcement sends a clear message that the State of Minnesota will not tolerate tobacco companies putting our state's youth at risk with deceptive marketing," said Sutton. "As we did 25 years ago with the 1998 tobacco trial, Robins Kaplan is proud to once again partner with the Attorney General's office in protecting Minnesota's children."
"As the first state to go to trial against JUUL, we were able to show the jury – and the public – the evidence bringing to light how JUUL and Altria marketed these addictive products to Minnesota youth," said Munir Meghjee, a partner at Robins Kaplan and lead trial co-counsel. "Along with our co-counsel Zimmerman Reed, it was a privilege to work alongside Attorney General Ellison and his assistant attorneys general to bring this litigation to a close and hold tobacco companies accountable for their actions."
"In Minnesota, the health and safety of our children is of paramount importance. And yet, JUUL products exposed a whole new generation of kids to the addictive and dangerous drug nicotine. After three weeks of trial highlighting and bringing into the public record the actions that JUUL and Altria took that contributed to the youth vaping epidemic, we reached a settlement in the best interest of Minnesotans," said Attorney General Ellison.
The terms of the settlement will be kept confidential until formal papers are publicly filed with the court. It is anticipated that the papers will be publicly filed in 30 days, at which time the specific terms of the settlement will be made public.
Any information that you send us in an e-mail message should not be confidential or otherwise privileged information. Sending us an e-mail message will not make you a client of Robins Kaplan LLP. We do not accept representation until we have had an opportunity to evaluate your matter, including but not limited to an ethical evaluation of whether we are in a conflict position to represent you. Accordingly, the information you provide to us in an e-mail should not be information for which you would have an expectation of confidentiality.

If you are interested in having us represent you, you should call us so we can determine whether the matter is one for which we are willing or able to accept professional responsibility. We will not make this determination by e-mail communication. The telephone numbers and addresses for our offices are listed on this page. We reserve the right to decline any representation. We may be required to decline representation if it would create a conflict of interest with our other clients.

By accepting these terms, you are confirming that you have read and understood this important notice.