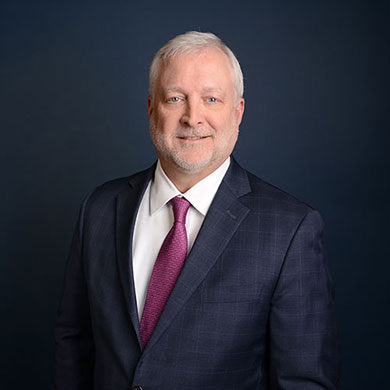 Thomas J. Undlin
Partner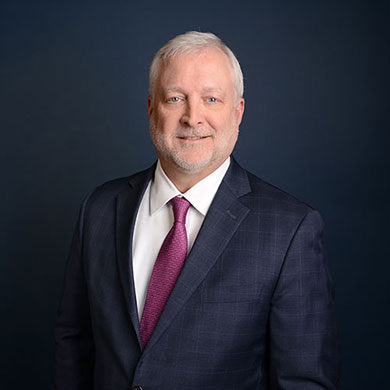 Experience
Experience in a wide variety of complex business disputes including: breach-of-contract, fraud, antitrust, securities and intellectual property claims.
Has practiced in a wide range of jurisdictions including state and federal courts in Minnesota, Wisconsin, Illinois, New York, Texas and California, as well as varied sponsoring agencies for both domestic and international arbitration and dispute resolution.
Kirk Dahl, et al. v. Bain Capital Partners, LLC et al., No. 07-cv-12388 (D. Mass.): Co-lead counsel representing public shareholders of target companies taken private in large leveraged buyouts in a class action suit against the largest private equity firms who allegedly conspired to suppress the acquisition prices for the target companies.
In re Payment Card Interchange Fee and Merchant Discount Litigation, 05-MD-1720 (MKB)(JO): Robins Kaplan, serving as plaintiffs' co-lead counsel, recently reached a $6.25 billion antitrust settlement on behalf of a class of over 10 million U.S. merchants who have accepted Visa and Mastercard credit cards and debit cards for the purchase of goods and services. The defendants include Visa and Mastercard, as well as major card-issuing banks such as JPMorgan Chase, Bank of America, Citibank, Wells Fargo, and Capital One. The settlement, which is subject to possible reduction of up to $700 million in the event opt-outs exceed a certain threshold, is believed to be the largest-ever antitrust class action settlement. The settlement was filed with the District Court on a request for preliminary approval on September 18, 2018.
Omnicare, Inc. v. UnitedHealth Group, Inc.: Represented defendants UnitedHealth Group, Inc. and PacifiCare, Inc. in an antitrust lawsuit involving alleged price-fixing and fraud related to prescription drug reimbursement under the federal Medicare Part D program. Plaintiff Omnicare sought damages exceeding $1 billion and permanent injunctive relief. After summary judgment motion was argued in August 2008, the U.S. District Court granted summary judgment to defendants on all claims in January 2009. Published decision: Omnicare, Inc. v. UnitedHealth Group, Inc., 594 F. Supp. 2d 945 (N.D. Ill. 2009). Summary judgment was subsequently affirmed. Omnicare, Inc. v. UnitedHealth Group, Inc., 629 F.3d 697 (7th Cir. 2011).
Powell Protection Systems, Inc. v. Best Buy Stores, L.P. (Dallas County, Texas): Lead trial counsel in defense of action claiming interference with contract and fraud relating to a home audio/video/security wiring program (2007).
Game Financial Corporation v. Global Cash Access (Minnesota, Hennepin County): Lead plaintiff's counsel in action for interference with contract and prospective business relations (June 2004).
Advanced Communication Design, Inc. v. Premier Retail Networks, Inc. (Case No. 01-1271, 1272, United States Court of Appeals for the Federal Circuit): Defense counsel in action leading to reversal of default judgment and order for preliminary injunction in patent infringement action (September, 2002).
Racal NCS, Inc. v. Alliant Techsystems Inc., The Raytheon Group, Hughes Aircraft Company (Miami, Florida) (AAA International Centre for Dispute Resolution): Defense trial counsel before an international tribunal in a contract dispute relating to an underwater sonar device (December, 2002).
VirtualFund.com v. Melvin Masters (Minnesota, Hennepin County): Lead litigation counsel in shareholder derivative action and related proxy battle (March, 2002).
Carlson Hospitality Group, Inc. v. Diversey Lever, Inc. (Minnesota, Hennepin County): Lead counsel in dispute over vendor supply agreement (October, 2002).
Lockheed Martin Environmental Systems v. Alliant Techsystems Inc. (California, Los Angeles County): Lead trial counsel for defendant in action claiming breach of contract and changed conditions relating to environmental clean-up project at China Lake Naval Weapons Base (August, 1999).
Mission Technologies v. Alliant Techsystems Inc. (Texas, Federal Court): Lead defense counsel in matter claiming theft of trade secrets and breach of contract relating to unmanned aerial vehicle (1999).
Peterson v. Fluegel (Minnesota, Dakota County): Plaintiffs' trial counsel in professional negligence action (January, 1999).
Metropolitan Life Ins. Co. v. Golden Triangle (Minnesota, Federal Court) (121 F.3d 351 (8th Cir. 1997)): Trial counsel in defense of claims for fraud and breach-of-contract relating to commercial property sales to a real estate investment trust.
KPMG-Piper Fund Litigation (Minnesota, Federal Court): Defense counsel in securities and accounting fraud class action (1995).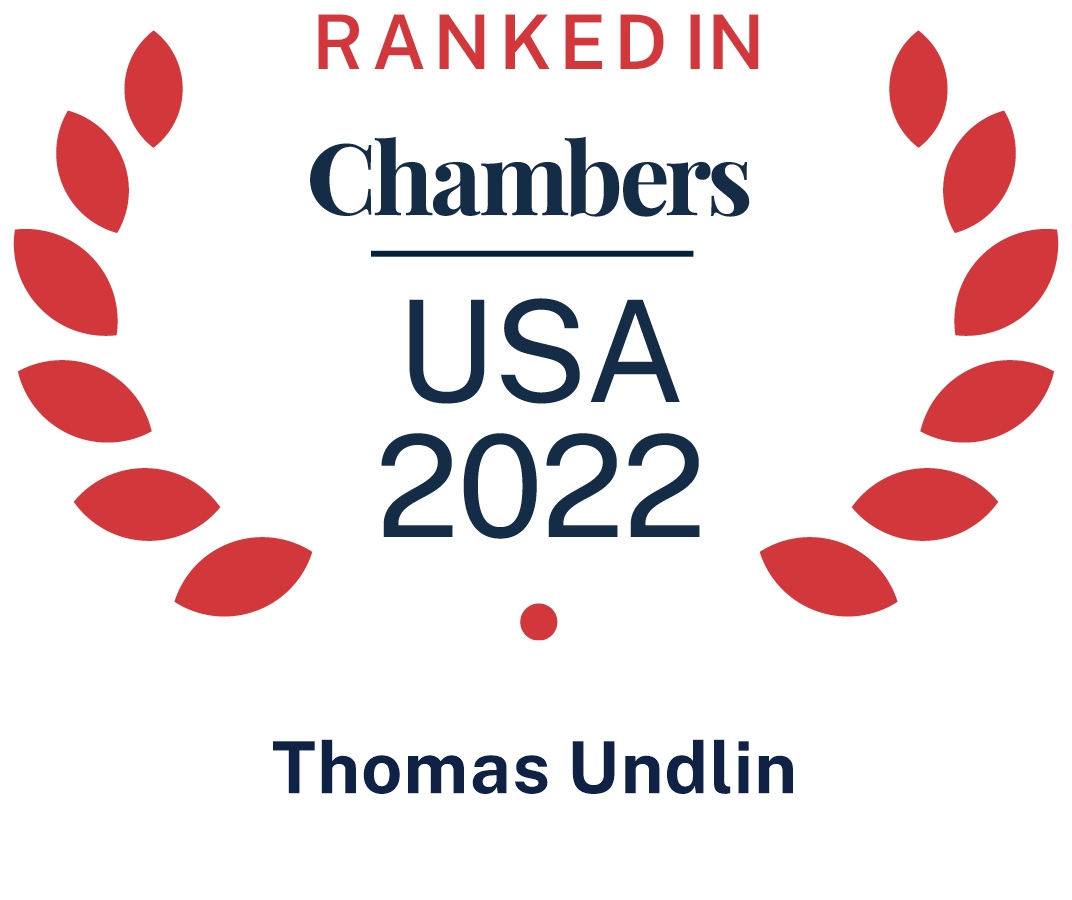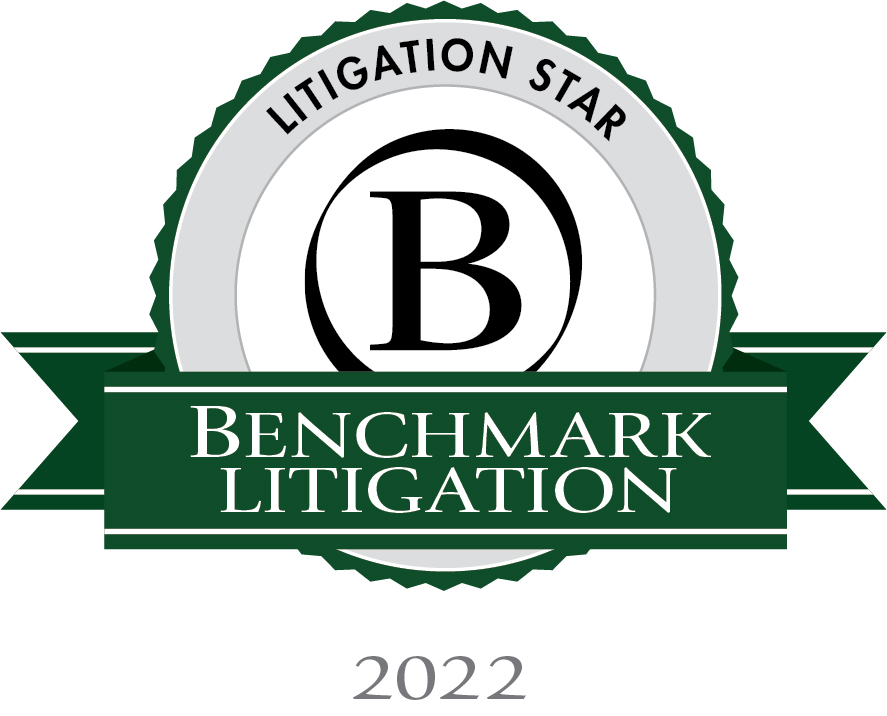 The Best Lawyers in America: Litigation - Intellectual Property (2023 Edition)
Benchmark Litigation: Litigation Star (2020-2023 Editions)
Chambers USA: Antitrust, Minnesota (2022)
Bar Admissions
Minnesota
U.S. District Court, Minnesota
U.S. Court of Appeals, Second Circuit
U.S. Court of Appeals, Eighth Circuit
U.S. Court of Appeals, Federal Circuit
U.S. Supreme Court
Education
William Mitchell College of Law, J.D., cum laude (1987)
St. Olaf College, B.A., Political Science
Professional Associations
American Bar Association (Litigation Section)
Minnesota State Bar Association
Hennepin County Bar Association
RESOURCES
Links to full publications and news releases.
Any information that you send us in an e-mail message should not be confidential or otherwise privileged information. Sending us an e-mail message will not make you a client of Robins Kaplan LLP. We do not accept representation until we have had an opportunity to evaluate your matter, including but not limited to an ethical evaluation of whether we are in a conflict position to represent you. Accordingly, the information you provide to us in an e-mail should not be information for which you would have an expectation of confidentiality.

If you are interested in having us represent you, you should call us so we can determine whether the matter is one for which we are willing or able to accept professional responsibility. We will not make this determination by e-mail communication. The telephone numbers and addresses for our offices are listed on this page. We reserve the right to decline any representation. We may be required to decline representation if it would create a conflict of interest with our other clients.

By accepting these terms, you are confirming that you have read and understood this important notice.