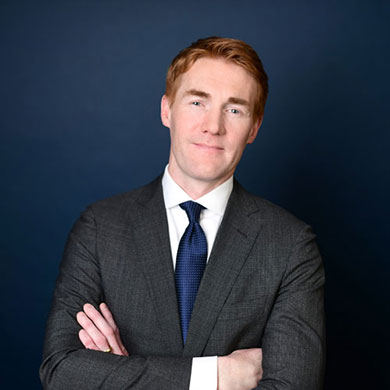 Michael D. Reif
Partner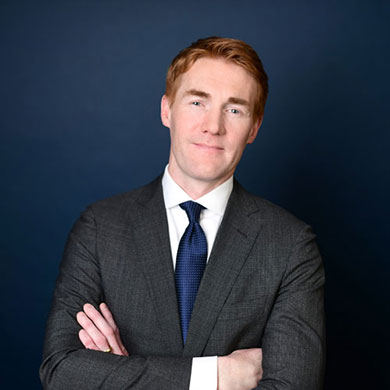 Experience
Michael Reif provides insight, analysis, and advocacy for complex business, insurance, privacy, and financial industry disputes. Mr. Reif has served clients in a variety of fields including banking and securities fraud, consumer retailing and franchising, telecommunications, Native American issues, and TCPA class action defense. In addition, he counsels clients on TCPA, CCPA, GDPR, Can-Spam, and CASL and advises on cybersecurity, incident response, mobile marketing, and data security best practices. His experience also includes a two-year Federal court judicial clerkship and multiple individual pro bono client representations.
Mr. Reif's extensive experience in insurance litigation includes his handling of both liability and property claims from investigation through litigation, as well as representation in matters concerning first- and third-party coverage, subrogation, and bad faith disputes.
Mr. Reif has represented both plaintiffs and defendants in high-stakes financial services litigation involving fraud, mortgage-backed securities, and securitization trustee obligations. He provides analysis of all things financial in The Daily Dose, a roundup of each weekday's top business news published daily on the Robins Kaplan Trial Attorneys Blog. Since 2018, he has been named number one in JD Supra's Readers' Choice Awards in Finance & Banking and Securities.
Prompted by his experiences as a member of the Jesuit Volunteer Corps on the Northern Cheyenne and Crow reservations in southeastern Montana and as a research assistant on Indian Country publications to then-Professor and former Assistant Secretary for Indian Affairs Kevin K. Washburn, Mr. Reif also focuses his practice on legal issues affecting Native American communities. He is a member of the firm's American Indian Law and Policy Group and has represented Tribes in matters ranging from tribal lending to industrial hemp.
Born and raised in the Twin Cities, Mr. Reif is deeply committed to his community. Particularly interested in education, he serves as an instructor in the University of Minnesota Law School's Law in Practice course and a volunteer at Cristo Rey Jesuit High School. In 2011, he received the Francis Xavier Award for his tutoring work at Cristo Rey. Mr. Reif also serves as the firm's liaison to the Binger Center for New Americans at the University of Minnesota Law School and regularly partners with the Center to provide pro bono immigration representation in bond, removal, asylum, and habeas corpus proceedings. In 2017, he received the Robins Kaplan Pro Bono Award.

Mr. Reif has served as an assistant adjunct professor at the University of Minnesota Law School since 2009 and was a Law Clerk to the Honorable David S. Doty, U.S. District Court, Minnesota from 2006-2008.
Fillner v. City of Rochester, et al. District of Minnesota (2020): Our client was unresponsive in the back of her minivan when a City of Rochester police officer reached in and yanked her out and onto the pavement in one motion. She sustained physical injuries to her upper right arm bone including displacement and the bone being broken into three or more fragments. Surgery was required to repair and additional surgeries may be required in the future.
Counsel representing Kraft in a three-year arbitration regarding a breach of contract after Starbucks unilaterally terminated its agreement, cutting off Kraft's exclusive rights to sell, market and distribute Starbucks roast and ground coffee in grocery and other retail outlets. The arbitration resulted in a $2.7 billion cash award to Kraft. Kraft Foods Group, Inc./Mondelez International, Inc. v. Starbucks Coffee Company.
Represented a financial institution in a multi-year toxic residential mortgage backed securities action that resulted in a series of confidential settlements with defendant banks and rating agencies.
Represented a guardian ad litem pro bono in juvenile protection proceedings that secured a termination of parental rights and parenting time modifications to ensure the protection of endangered minors.
Represented businesses fighting Telephone Consumer Protection Act claims by putative class actions, achieving successful resolution for his clients through summary judgment and individual settlements on terms favorable to defendant corporations.
Represented an Americorps Volunteer accused of negligence in a car accident subrogation case. Acting as first-chair counsel at trial, Mr. Reif persuaded the jury to return a verdict in favor of his client. State Farm Auto Insurance v. Xiong (Ramsey County District Court, Minnesota)
Represented Delta Dental of Minnesota as of the part of a litigation team defending Delta against potentially fraudulent reimbursement claims brought by a dental provider. Mr. Reif prepared the summary judgment motion that helped lead to a settlement that included recovery of more than $3.85 million for state-funded health plans. Smile Center v. Delta Dental of Minnesota (Hennepin County District Court, Minnesota) Read more.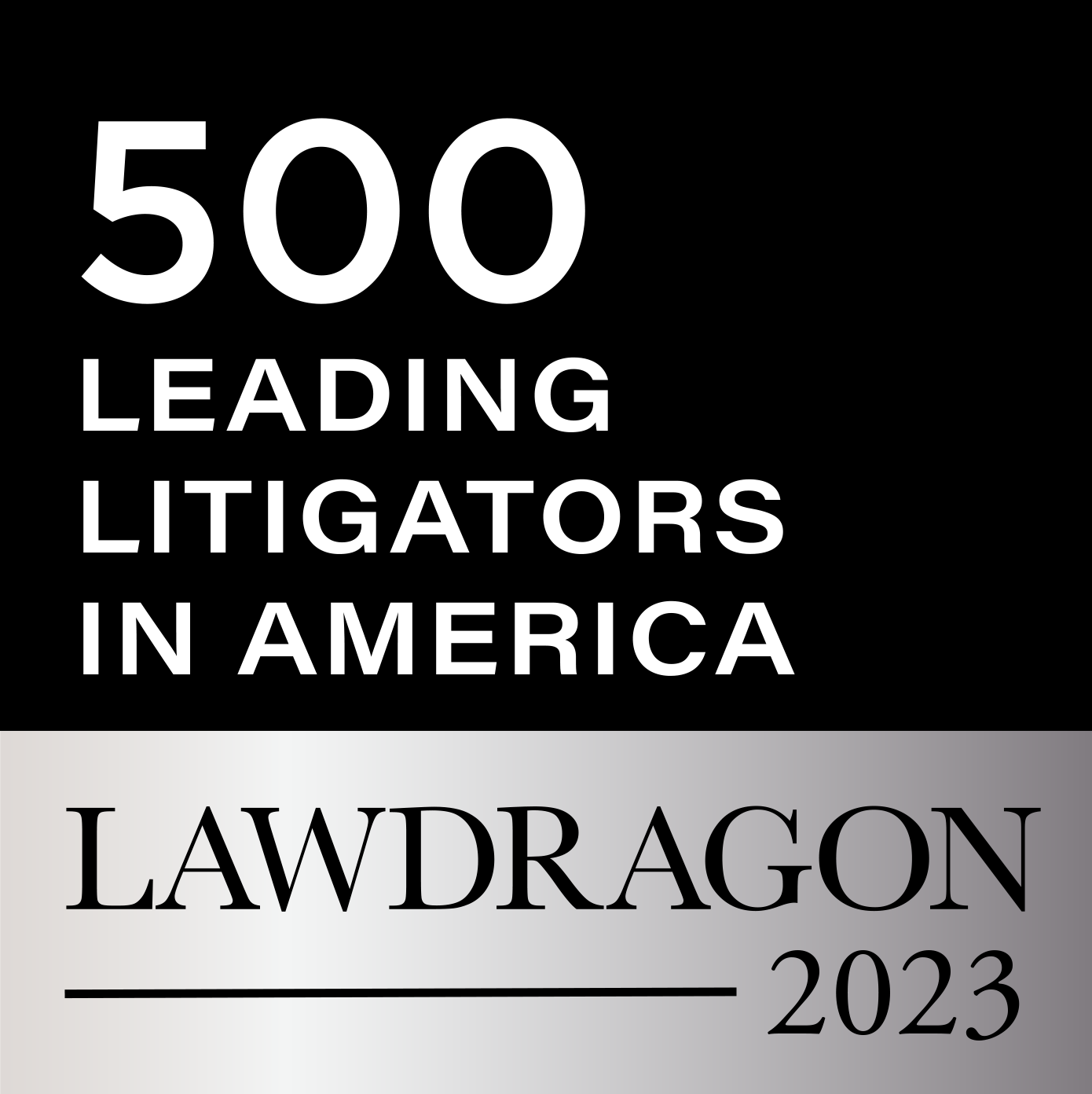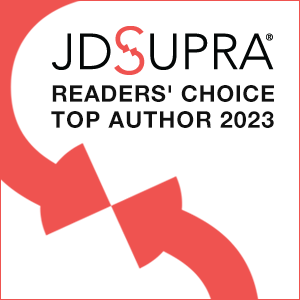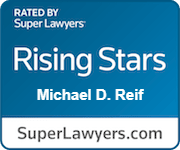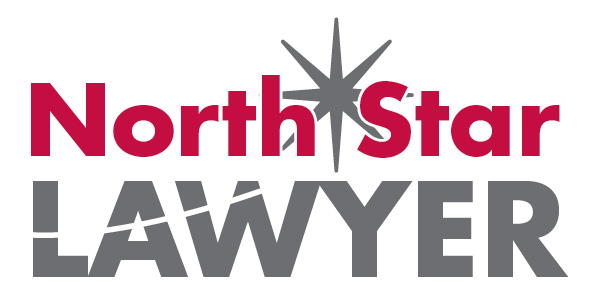 Listed in The Best Lawyers in America (2023-2024 editions)
Listed in "500 Leading Litigators in America," Lawdragon (2023-2024)
Named a "Top Author" by JD Supra (2018-2023)
Named a "Minnesota Rising Star," Super Lawyers (2014-2019)
Named an "Up & Coming Lawyer," Minnesota Lawyer (2015)
Named a "North Star Lawyer" by the Minnesota State Bar Association for providing at least 50 hours of pro bono legal services (2013-2016, 2022)
Named "Attorney of the Year," Minnesota Lawyer (2013)
Volunteer Lawyers Network, Board of Directors
Volunteer Lawyers Network, Benefactors Board
VLN Dignity Center
St. Paul Area Chamber of Commerce PAC, Vice-Chair
The Saint Paul Chamber Orchestra, Governing Member
DFL Lawyers Committee, Co-Chair
Cristo Rey Jesuit High School, Writing & A.P. U.S. History Tutor
St. Thomas Academy Alumni Board (2007-2015)
Bar Admissions
Minnesota
U.S. Court of Appeals, Eighth Circuit
U.S. Court of Appeals, Ninth Circuit
U.S. District Court, Minnesota
U.S. District Court, Eastern District of Wisconsin
U.S. District Court, Western District of Michigan
Education
Professional Associations
Minnesota State Bar Association
Federal Bar Association
Combating Cyber Events
Panelist, Loss Executives Association 91st Spring Meeting (June 9, 2022)
AI on the Edge: Legal Considerations for Artificial Intelligence Systems from Peripheral Devices
Panelist, Second Annual AI Legal Summit, Webinar (May 12, 2021)
Scrapping Over Scraping: U.S. and UK Perspectives on Data Litigation
Panelist, Robins Kaplan LLP and Lewis Silkin LLP, Webinar (April 27, 2021)
Smart Phone Privacy and Data Security – How to Assess and Minimize Risk in the Current Reality
Co-Presenter, Minnesota CLE, Webinar (February 9, 2021)
The Law of the Smart Phone: Smart Phone Privacy Primer
Minnesota CLE, Webinar (August 7, 2020)
Cyber Incident Response Training through Interactive Experience
Panelist, IAPP, ISACA, and Robins Kaplan LLP (October 2, 2019)
World Refugee Luncheon
Robins Kaplan and Minnesota Freedom Fund, Minneapolis Minnesota (June 20, 2019)
Incident Response Planning A Tabletop Experience
Conference of Tribal Lending Commissioners, Las Vegas, Nevada (March 25, 2019)
Industrial Hemp in Indian Country
Hemp Industries Association Annual Conference, Denver, Colorado (September 1, 2016)
Tribal Enterprise - Tribal Marijuana: A Year in Review, Outlook and Lessons Learned
National Center for American Indian Enterprise Development, Santa Fe, New Mexico (November 18, 2015)
Protecting Your Clients' Credit Cards
Webinar, International SalonSpa Business Network (June 30, 2015)
EMV Adoption
Presentation to Franchisee network, Edina, Minnesota (January 22, 2015)
TCPA Compliance
Presentation to Franchisee network, Bloomington, Minnesota (January 23, 2014)
Ediscovery
In-House Training for Insurance Adjusters, Chicago, Illinois (May 18, 2010)
RESOURCES
Links to full publications and news releases.
Any information that you send us in an e-mail message should not be confidential or otherwise privileged information. Sending us an e-mail message will not make you a client of Robins Kaplan LLP. We do not accept representation until we have had an opportunity to evaluate your matter, including but not limited to an ethical evaluation of whether we are in a conflict position to represent you. Accordingly, the information you provide to us in an e-mail should not be information for which you would have an expectation of confidentiality.

If you are interested in having us represent you, you should call us so we can determine whether the matter is one for which we are willing or able to accept professional responsibility. We will not make this determination by e-mail communication. The telephone numbers and addresses for our offices are listed on this page. We reserve the right to decline any representation. We may be required to decline representation if it would create a conflict of interest with our other clients.

By accepting these terms, you are confirming that you have read and understood this important notice.