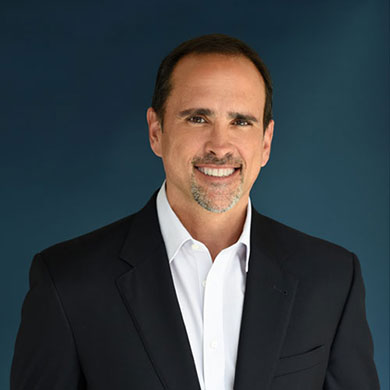 David Martinez
Partner
Member of the Executive Board;
Member of the Firm's Diversity Committee;
Pro Bono Chair, Los Angeles Office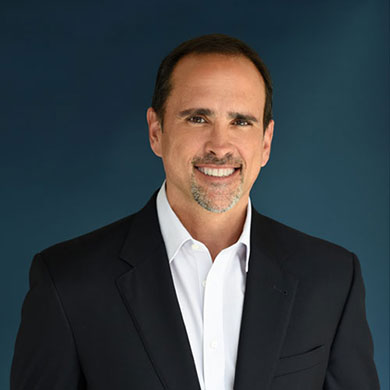 Experience
Mr. Martinez represents a wide range of U.S. and international clients in all forms of dispute resolution and business counseling, with emphasis in the areas of commercial, intellectual property, unfair competition, shareholder and class action litigation, arbitration and mediation. His clients range from individuals to start-ups to Fortune 100 companies in the real estate, retail, fashion, transportation, financial, entertainment, manufacturing and technology industries, and often include Spanish and other foreign clients interested in developing a presence in the United States.
Mr. Martinez has won a reputation for his fierce commitment to his clients' interests and to valued legal causes. This commitment has led to significant results for our clients, including recently recovering hundreds of millions in antitrust damages on behalf of a preeminent national retailer, as well as securing the outright dismissal of racketeering claims against civil RICO defendants.
Mr. Martinez joined the U.S. Navy when he was seventeen years old. After four years of honorable service in the U.S. and abroad, he turned to a career in law, graduating cum laude from Southwestern University School of Law, where he served on the Southwestern Law Review. Despite his heavy commercial litigation caseload, Mr. Martinez has found time to represent hundreds of pro bono clients over the last twenty years and serves on the Board of California Rural Legal Assistance, Inc., a public interest law firm championing the rights of the rural poor. He also is a prolific author and frequently lectures on intellectual property and other matters.
During his personal time, Mr. Martinez enjoys hiking, swimming, and skydiving, and loves spending time with his family.
Represents shareholders, members and partners in a wide range of fiduciary duty and breach of contract disputes, including direct and derivative litigation.
Secured settlements in excess of $400 million on behalf of Best Buy in a direct action arising from allegations of a price-fixing conspiracy between the leading makers of cathode ray tubes, which were once integral components of televisions and computer monitors. In re Cathode Ray Tube Antitrust Litigation, 07-cv-05944 (N.D. Cal.)
Recovered almost $400 million in damages in price fixing litigation against cartel of LCD panel manufacturers.
Represents Spanish and other foreign corporations in both litigation and transactional matters in the United States, including the dismissal of a $30 million products liability claim against a Spanish manufacturer and the dismissal of a multi-million dollar intentional interference action against a Spanish cosmetics retailer.
Successful defense and prosecution of copyright and trademark litigation, including claims for infringement, counterfeiting, and dilution, as well as adversarial proceedings before the United States Patent and Trademark Office on behalf of clients in the retail, fashion, entertainment, and manufacturing industries.
Obtained unanimous ruling denying a UDRP arbitration demand.
Lead counsel in defense of three businessmen against claims brought under Racketeer Influenced and Corrupt Organizations Act (RICO). All claims were dismissed by the United States District Court for the Central District of California, and the dismissal was affirmed by a three-judge panel of United States Court of Appeals for the Ninth Circuit.
Summary judgment in favor of national retailer in copyright infringement action in the fashion industry, resulting in the invalidation of the plaintiff's copyright registration.
Obtained dismissal of copyright claims asserted against Best Buy; affirmed by Ninth Circuit; defense fees awarded under Section 505 of the Copyright Act.
Prevailed in trade secret arbitration concerning arterial stents.
Dismissal of all claims asserted against national movie theatre chain in copyright action involving audio-visual work.
Dismissal on summary judgment of antitrust complaint against national retailer alleging below cost sales; affirmed by Ninth Circuit.
Defense of medical device manufacturer in breach of contract and antitrust dispute with start-up regarding biomedical technology.
Dismissal of patent infringement action involving DNA.
Dismissal of class allegations in employment action against national retailer.
Dismissal of class action allegations in unfair competition case against major retailer.
Defeated motion for preliminary injunction seeking to block merger agreement and tender offer.
Dismissal at the pleading stage of unfair competition complaint for refund of sales taxes.
Class counsel in fraud and unfair business practices class actions against land developers.
Part of team that recovered $134 million on behalf of structured settlement beneficiaries in claims against financial institutions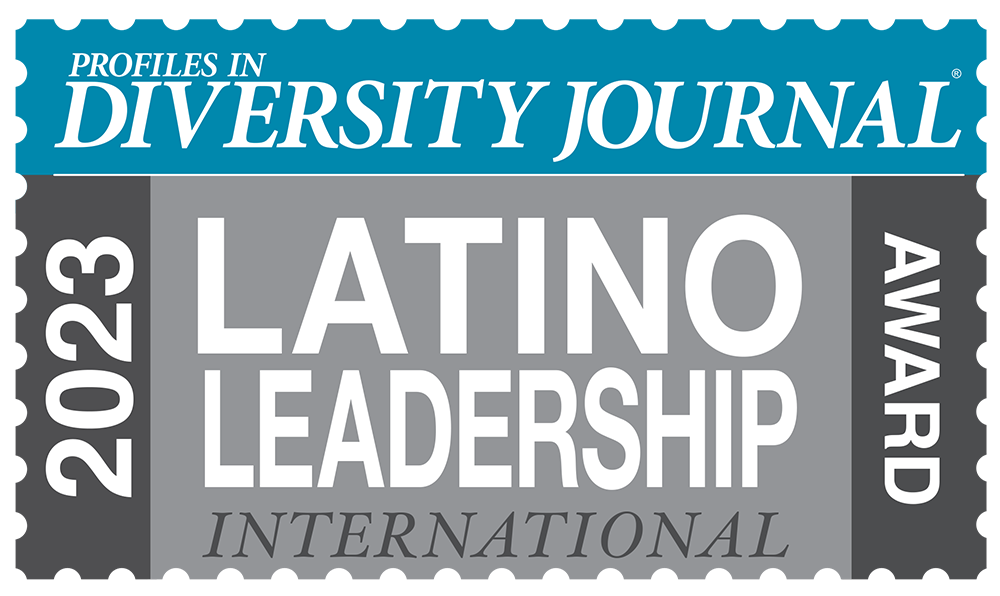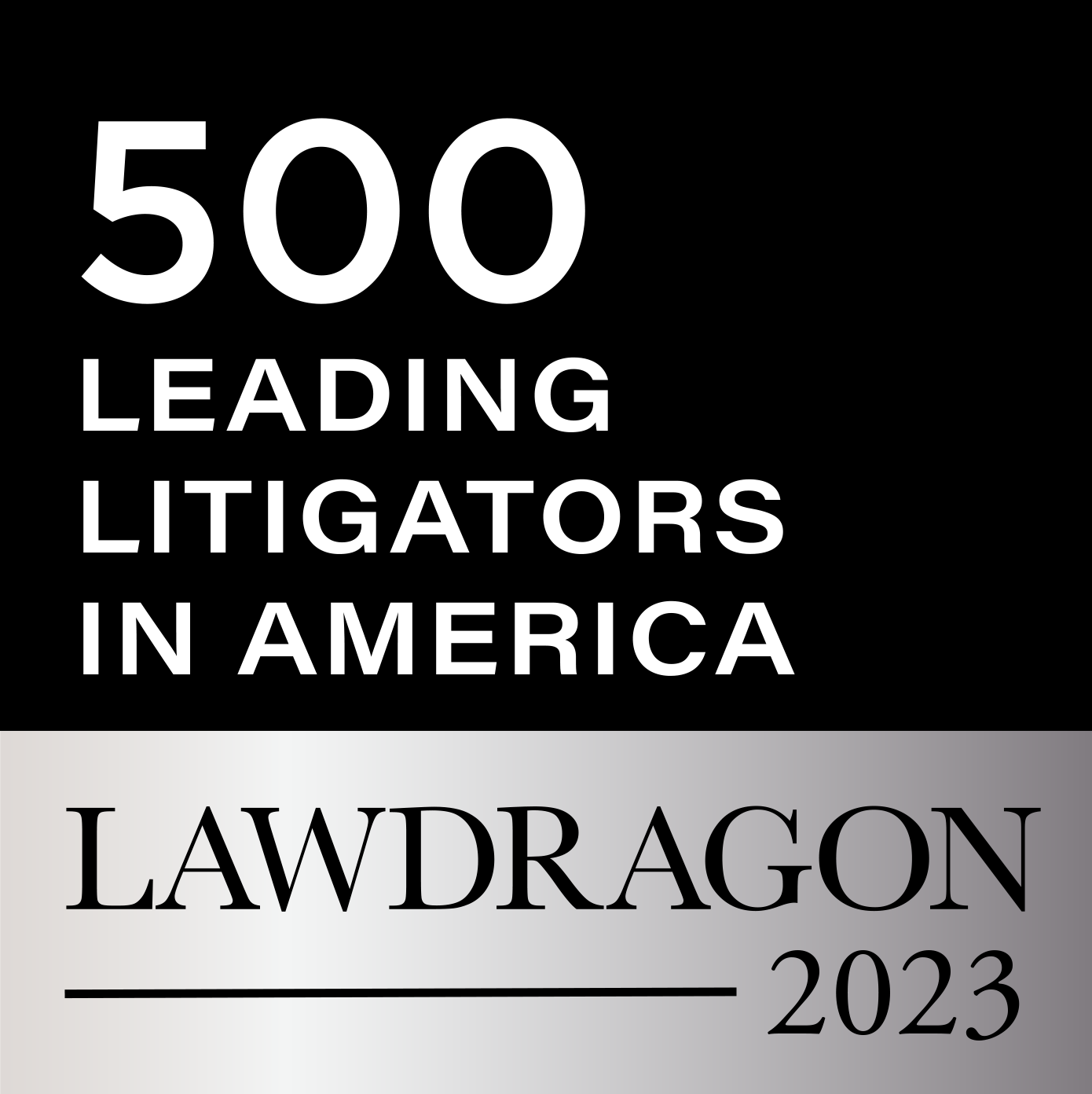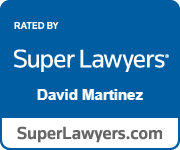 Listed in "500 Leading Litigators in America," Lawdragon (2023, 2024)
Listed in The Best Lawyers in America (2021-2024 editions)
Listed in "Leaders of Influence: Litigators & Trial Attorneys," Los Angeles Business Journal (2022-2023)
Named a "Southern California Super Lawyer," Super Lawyers (2013-2023)
Listed as a "Top Trademark Professional," World Trademark Review 1000 (2019-2023)
Named to Daily Journal's List of "Top Intellectual Property Lawyers." (2021)
Named a "Stand-out Lawyer," Thomson Reuters (2023)
Awarded "25th Anniversary 2023 Latino Leadership Award," Profiles in Diversity Journal (2023)
Named to "Minority Leaders of Influence: Attorneys," Los Angeles Business Journal (2021, 2023)
Member of the Antitrust Practice Group recognized on Law360's list of Competition Practice Groups of the Year (2015)
Recipient of the "Client Choice Award for Intellectual Property – Copyright in California," Lexology and International Law Office (2014)
Has been recognized by public and private entities for outstanding commitment to pro bono advocacy.
Named a "Rising Star" by Law & Politics Magazine (2007-2008)
Featured in Profiles in Diversity Journal (2013)
California Rural Legal Assistance, Inc., Board of Directors (2007-present)
Century City Chamber of Commerce, Board of Directors (2006-2016)
California State Bar's Standing Committee on the Delivery of Legal Services (2003-2006)
Bar Admissions
California
U.S. Court of Appeals, Ninth Circuit
U.S. District Court, Central District of California
U.S. District Court, Eastern District of California
U.S. District Court, Northern District of California
U.S. District Court, Southern District of California
U.S. Court of Appeals, Federal Circuit
U.S. Supreme Court
Education
Southwestern University School of Law, J.D., cum laude (1997), Southwestern Law Review
University of California at Santa Barbara, B.A. (1994)
Professional Associations
American Bar Association
Los Angeles Bar Association
Hispanic National Bar Association
USC Gould School of Law IP Institute, Planning Committee
CRLA Inc., Board Member
"Leaders of Influence: Litigators & Trial Attorneys 2023 – David Martinez," Los Angeles Business Journal (August 10, 2023)
"Ye-Adidas Divorce Muddles Ownership of Yeezy Brand, Designs," Bloomberg Law (October 26, 2022)
"Booking․com and legal experts react to Supreme Court decision," World Trademark Review (July 1, 2020)
"Attorneys React to High Court's Copyright Ban for Annotated State Laws," Westlaw Journal IP (May 6, 2020)
"SCOTUS reversal of Lucky Brand ruling 'likely,'" Intellectual Property Magazine (January 14, 2020)
'"Defence preclusion' line falls flat at SCOTUS, say lawyers," World Intellectual Property Review (January 14, 2020)
"Summer Associate Was Once her Boss' Pro Bono Asylum Case," Daily Journal (May 31, 2017)
"Robins Kaplan LLP Secures Ninth Circuit Victory for Defendants in Civil RICO Action," Yahoo Finance (January 6, 2017)
"Lawyers Unite to Help Assure Justice for All," Los Angeles Times (March 11, 2005)
Fireside Chat with Former California Supreme Court Justice Carlos Moreno
Webinar, Celebration of Hispanic and Latinx Heritage Month, Los Angeles California (October 3, 2023)
What's Next?! Asserting Lease Rights When You Close Stores for COVID-19
Webinar, National Retail Tenants Association (March 25, 2020)
Lessons From the Rock Stars Top 10 Business Development Tools
Hispanic National Bar Association, Corporate Counsel Conference, Albuquerque, New Mexico (March 21, 2019)
The Rise of the Machines: From Chatbots to Robots, How AI Is Reshaping the Business and Practice of Law
Hispanic National Bar Association, Corporate Counsel Conference, San Francisco, California (March 16, 2018)
Important Restructuring and Reorganization Issues in the Retail Industry
California Retailers Association, Sacramento, California (May 31, 2017)
The Role of IP Protection and the Path to Innovation & Progress
Hispanic National Bar Association, Corporate Counsel Conference, Miami, Florida (April 1, 2017)
IP Considerations for Tech Start Ups
Spain Tech Center, San Francisco, California (November 10, 2015)
Ethical Issues in Witness Preparation
American Bar Association, Spring Conference, Washington, D.C. (April 15, 2015)
Deposition Practice: How to Prepare for Trial
American Bar Association, Section Antitrust Law, Webinar (June 25, 2014)
Impact of Federal Trade Secret Legislation and Recent Cases: Protecting Your Company's Trade Secrets
Practising Law Institute, Webcast (April 9, 2014)
Shh Its a Secret Every Attorney Should Know about Trade Secrets
California Minority Corporate Counsel Program, 24th Annual Business Conference (September 25, 2013)
Intellectual Property Basics
LawReviewCle, Webcast (March 29, 2012)
Introduction to Copyright and Trademark Law
LawReviewCle, Los Angeles, California (July 21, 2011)
Introduction to Copyright, Trademark and Other IP Law
LawReviewCle, Pasadena, California (April 26, 2011)
Civil Procedure Workshop (Faculty Member)
Minneapolis, Minnesota (May 13, 2009)
Litigation Skills
Lorman Education Services, Los Angeles, California (November 30, 2005)
Attorney Advertising and Solicitation
Law Practice Management & Technology, California State Bar Convention (October 1, 2004)
Attorney Advertising and Solicitation From The Common Place To Cyberspace
Section Education Institute of the California State Bar, Berkeley, California (January 1, 2003)
RESOURCES
Links to full publications and news releases.
Any information that you send us in an e-mail message should not be confidential or otherwise privileged information. Sending us an e-mail message will not make you a client of Robins Kaplan LLP. We do not accept representation until we have had an opportunity to evaluate your matter, including but not limited to an ethical evaluation of whether we are in a conflict position to represent you. Accordingly, the information you provide to us in an e-mail should not be information for which you would have an expectation of confidentiality.

If you are interested in having us represent you, you should call us so we can determine whether the matter is one for which we are willing or able to accept professional responsibility. We will not make this determination by e-mail communication. The telephone numbers and addresses for our offices are listed on this page. We reserve the right to decline any representation. We may be required to decline representation if it would create a conflict of interest with our other clients.

By accepting these terms, you are confirming that you have read and understood this important notice.