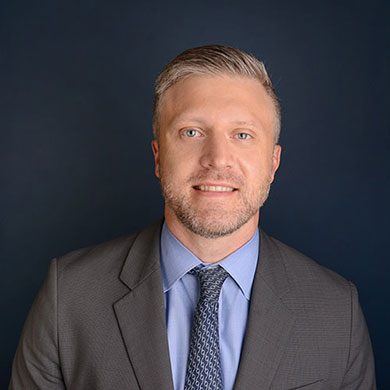 Peter C. Ihrig
Partner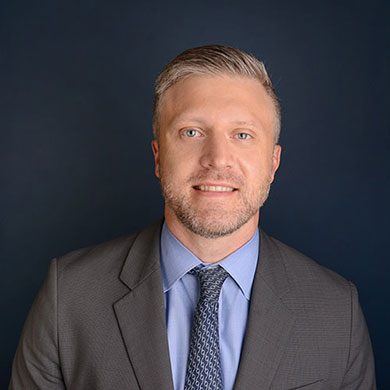 Experience
Peter is a partner in the Business Litigation Group. Peter focuses his practice on complex financial litigation, including securities litigation and corporate restructuring and bankruptcy-related adversary proceedings. Peter also advises clients on ediscovery, document preservation, document collection, and document review strategies and best practices, and helps his clients implement defensible, efficient, and effective ediscovery procedures.

Peter currently represents the litigation trust that's seeking to recover $2+ billion dollars for the victims of the Petters' Ponzi Scheme from BMO Harris Bank, which is the bank that held the checking account Tom Petters used to conduct the bulk of the fraud.

Peter also is also representing the bankruptcy trustee for ITT Educational Services ("ITT") in a case against its former CEO for his alleged breaches of fiduciary duty, which left ITT's students unable to complete their degrees and caused ITT to incur hundreds of millions of dollars in closed school loan discharge liability to the United States Department of Education.

Peter also represents the Receiver for the Receivership Estate of Education Corporation of America ("ECA"), another for-profit education company, in a case ECA's against former officers and directors for their alleged breaches of fiduciary duties that resulted in hundreds of millions of dollars in damages to ECA.

Peter was recently co-lead counsel for Regis, LLC in a complex commercial real estate dispute against Regis' landlord. Peter and the Regis-team recently won partial judgment on the pleadings for Regis, which required the landlord to pay Regis the entire seven figure damages award sought in the complaint. The order granting partial judgment on the pleadings can be found here.

Peter also recently represented U.S. Bank in a multi-billion dollar case brought by the People of the State of California for alleged unfair competition related to foreclosed properties held in RMBS trusts. Peter's work on this matter included both defending against the Plaintiff's claims, as well as bringing third party indemnification claims against several large mortgage servicers that serviced the properties at issue. The plaintiff sought billions of dollars in fines and a permanent injunction that would have fundamentally changed the way securitized mortgages are administered. The case settled just before trial on favorable terms, including without agreeing to any formal injunctive relief and paying less than 1% of the monetary relief claimed by the plaintiff at the outset of the case.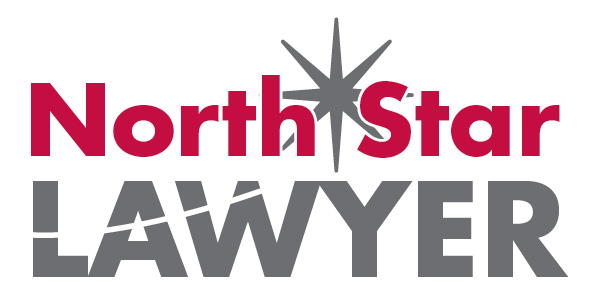 Named a "North Star Lawyer" by the Minnesota State Bar Association for providing at least 50 hours of pro bono legal services (2015)
Bar Admissions
Minnesota
U.S. District Court, Minnesota
Education
University of Minnesota Law School, J.D. (2009)
Emory University, B.A. in Political Science (2004)
RESOURCES
Links to full publications and news releases.
Any information that you send us in an e-mail message should not be confidential or otherwise privileged information. Sending us an e-mail message will not make you a client of Robins Kaplan LLP. We do not accept representation until we have had an opportunity to evaluate your matter, including but not limited to an ethical evaluation of whether we are in a conflict position to represent you. Accordingly, the information you provide to us in an e-mail should not be information for which you would have an expectation of confidentiality.

If you are interested in having us represent you, you should call us so we can determine whether the matter is one for which we are willing or able to accept professional responsibility. We will not make this determination by e-mail communication. The telephone numbers and addresses for our offices are listed on this page. We reserve the right to decline any representation. We may be required to decline representation if it would create a conflict of interest with our other clients.

By accepting these terms, you are confirming that you have read and understood this important notice.